You're worthy
As you (might) know, as a psychotherapist, author, and founder of Horizon Mental Health Clinic in Limerick, my work is my passion. I am fully committed to serving and empowering people so that people can live happy, fulfilled, peaceful, and successful lives!

Well, you might want to know why… the simple answer is because I appreciate and value people and life! But that is not the full truth… also I see worth in every person, in every experience, and situation.
My life experiences

However, life wasn't always good and sweet for me. I know what it's like to feel: powerless, hopeless, unhappy, unloved, rejected, unsafe, confused, stuck, afraid… it was not a nice place to be. I survived childhood traumas. I overcome the feeling of being rejected and the sense of not belonging anywhere. Moreover, there was a time in my life when I felt very lonely. 
But I never gave up on life, hope, love, faith, people, and my dreams. Despite my life experiences, I always had a small ray of hope… and that was enough for me to become fearless, happy, successful, strong, confident, to know my worth and to love myself! 

Because I used my life experiences and turned them into my strength, wisdom and success. So, today, I am living fearlessly, lovingly, and happily…. you can do it too!!! 

Are you not tired of suffering?!
Are you not having enough of keeping yourself small?
Are you not sick of feeling not good enough, unhappy, and unworthy?
When will you say STOP to your suffering?
When will you decide: "No more of that nonsense! I want more!"
When will you finally prioritize yourself without feeling guilty?
You can say "Someday" OR "Day one!" You choose!

As I said I am very committed to my work, this is why I have created many ways you can work with me, on different levels…
Today, my heart is bursting with joy and love that I can introduce you to my 5-day Masterclass: THE FEARLESS SOUL!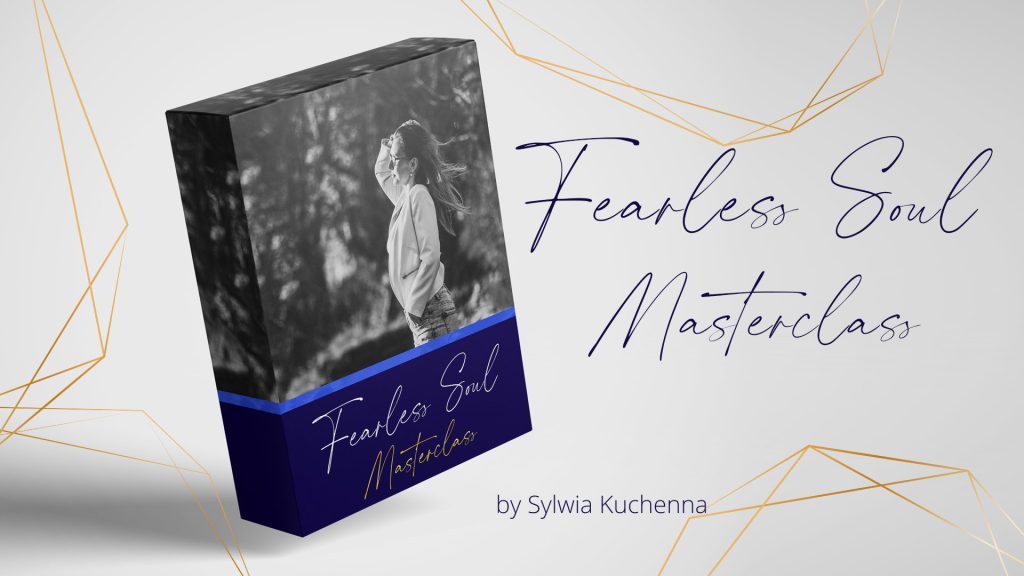 Our success

My dear, you are an amazing human being,
with enormous creative power within you…
I can help you recognise it!
My intention is to help you become fearless and limitless.
My intention is to help you become more confident in yourself.
My intention is to help you see your true worth!
My intention is to empower you, so you can find the purpose of your life.
My intention is to help you and support you with taking control of your life!

The Fearless Soul Masterclass is a 5-day course where you will become fearless in achieving what you truly desire! More info you will find on my website:

Masterclass – Psychotherapy Kuchenna
See you there!

With lots of love,