My Speciality is Helping People Gain Power in Their Life
"Psychotherapist, like the archaeologist in his excavation,




must uncover layer after layer of the patient's psyche,




before coming to the deepest, most valuable treasures."

S. Freud
Sylwia Kuchenna
 Qualified Psychotherapist 
My name is Sylwia Kuchenna, I am a qualified psychotherapist. I graduated from Letterkenny Institute of Technology in 2015 with BA (Hons) in Law. I also graduated from PCI College and the University of Middlesex with BSc (Hons) and Diploma in Counselling and Psychotherapy. I am a member of the Irish Association for Counselling and Psychotherapy (IACP).
Psychotherapy is so much more for me than just work. It is my passion.
Every client is special for me and equally important. Psychotherapy is an interesting process, where an individual is able to see their old patterns of behaviour, understand their emotions, exam their own thinking. Psychotherapy brings unconscious into conscious. Sometimes it's a journey into the past, sometimes into the future, and sometimes into their own body. I provide a safe and supportive environment for each client, where an individual can feel welcomed, understood, non- judged and listened to.
As a member of IACP the therapy is conducted according to IACP code of ethics.
I am aware that each client is different, have different needs and their story is unique, this is why I am using an integrated style of therapy, which is a mix of various types of therapy (psychodynamic, humanistic, cognitive- behavioural (CBT), family systems and Gestalt). This approach allows me to match the therapy to an individual client's needs.
IT'S MY GOAL TO CREATE A COMFORTABLE, SAFE ENVIRONMENT
WHERE WE'LL WORK TOGETHER TO ACHIEVE YOUR GOALS.
Psychtherapy and Counselling Services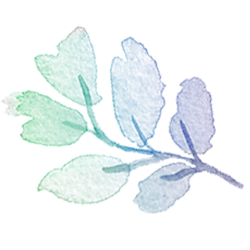 Depression Treatment
Depression is a common mental disorder that involves a persistent feeling of sadness, depressed mood, loss of interest or pleasure, feelings of guilt or low self-worth, disturbed sleep or appetite, low energy, and poor concentration.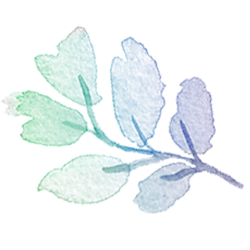 Family and Relationship Issues
Every relationship can have ups and downs or go through times of difficulty, but if there are more negatives than positives in relationship, then it might be time to think about whether or not it's a healthy one.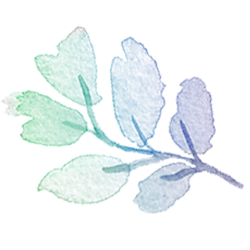 Self-harm
In most cases, people who self-harm do it to help them cope with overwhelming emotional pain. This could be caused by social problems, trauma or psychological reasons.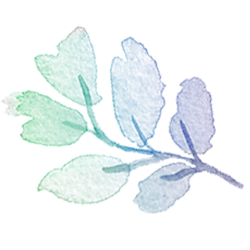 Stress Management
Stress is a feeling of being under abnormal pressure. It can be caused by anything from an increased workload, to an argument with a family member, to financial worries.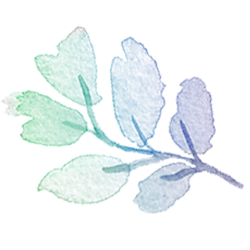 Sexuality Issues
Sexuality has to do with the way you identify, how you experience sexual and romantic attraction, and your interest in and preferences around sexual and romantic relationships and behaviour.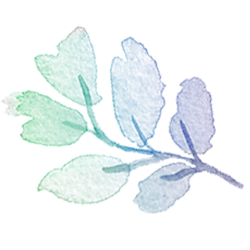 Trauma
Trauma is the experience of severe psychological distress following any terrible or life-threatening event. Trauma survivors may develop emotional disturbances such as  anxiety, anger, sadness,  guilt, or PTSD. They may experience ongoing problems with sleep or physical pain, encounter turbulence in their personal and professional relationships, and feel a diminished sense of self-worth due to the overwhelming amount of stress.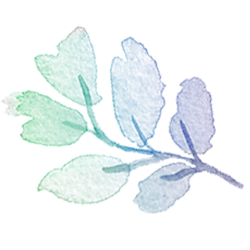 Self-Esteem Issues
Self-esteem is the degree to which one feels confident, valuable, and worthy of respect. Where a person's self-esteem falls on this spectrum, it can influence one's
overall well-being.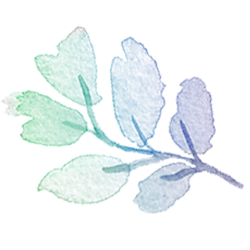 Social Anxiety Disorder
Anxiety is a term used to describe uncomfortable feelings of nervousness, worry, and tension, which we all feel from time to time. It affects our thoughts, physical reactions, moods and behaviours.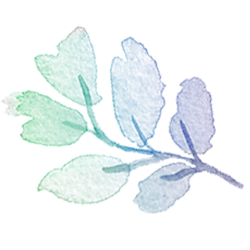 Bereavement and Loss
The loss of a loved one can be difficult and can trigger a dip in mental health. There is no right or wrong way to experience loss or to grieve. People may experience a wide range of emotions. This is part of coming to terms with a loss or bereavement.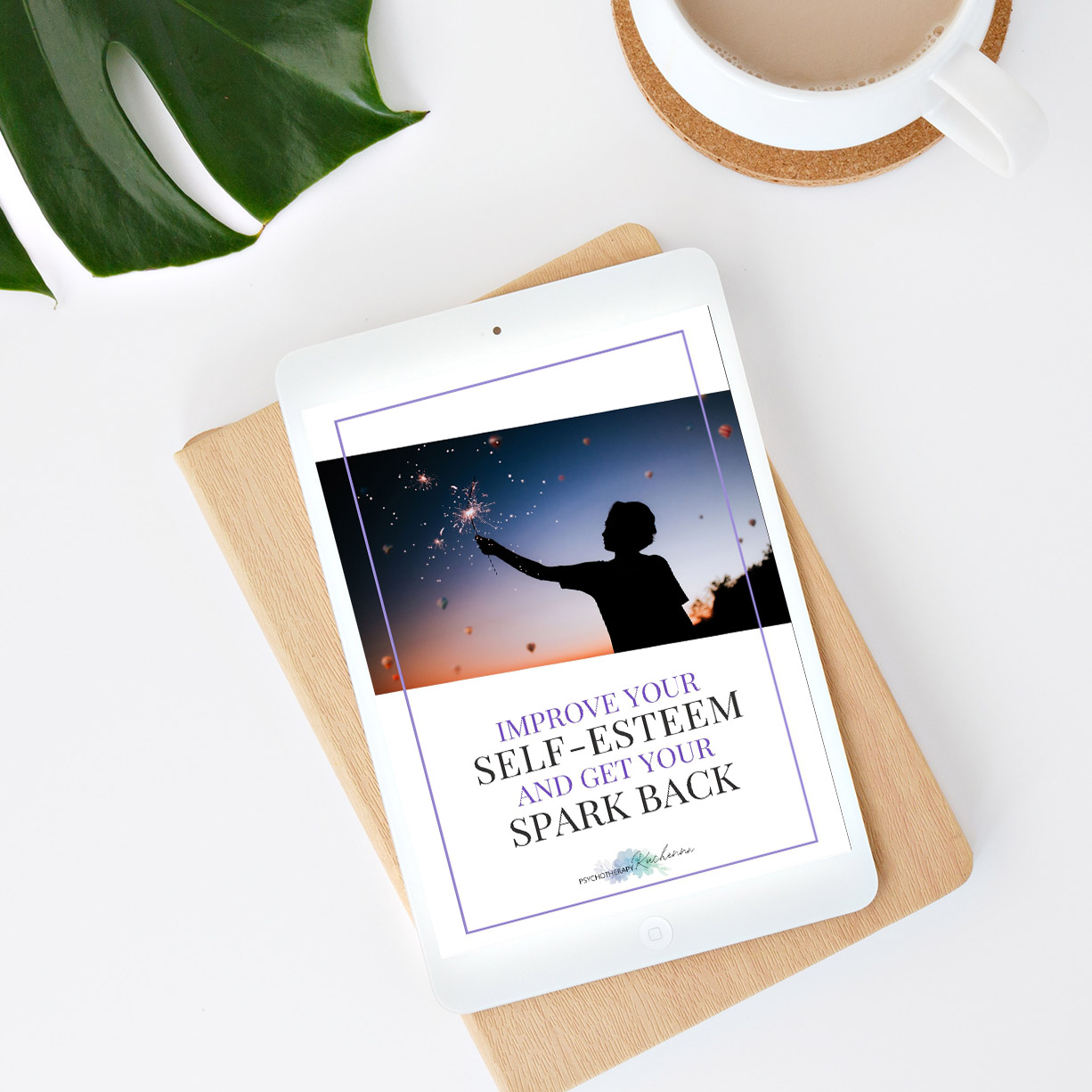 Do you want to improve the quality of your life?
If so, this PDF is for YOU!
It will help you understand:
 * What impacts self-esteem. *
* How low self-esteem affects your life. *
* How to build a healthy and strong self-esteem. *
* How to increase your self-esteem. *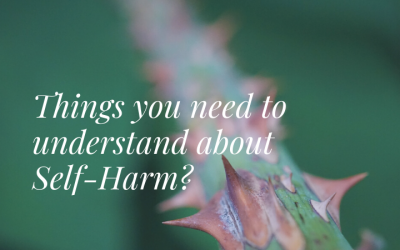 WHAT IS SELF-HARM? Self-harm is when someone deliberately hurts, cuts, or injures themselves. For some people, self-harm is a way of coping with difficult or overwhelming feelings. Many people self- harm as a coping mechanism to deal with intense or difficult...
read more
Once you know who you really are, being is enough.
You feel neither superior to anyone nor inferior to anyone
and you have no need for approval because you've awakened to your own infinite worth.
Sylwia Kuchenna
PSYCHOTHERAPY AND COUNSELLING
Address:
University Court, Castletroy, Limerick
Phone: 
+353873426977