This book is a practical course in life transformation that helps change subconscious life codes. Through the exercises in this book, you will develop self-confidence, regain emotional freedom, improve relationships with other people, build a sense of self-worth,
and start a new life! 
Strength, hope, patience, understanding, persistence, setting and achieving goals, consistency in action, acceptance, friendship with yourself, self-esteem, peace of mind, inner balance, spiritual development, joy, optimism, positive attitude, freedom – you will learn all this from this book.
New life codes, to help you achieve a state of happiness and completeness.
 If you feel stuck in your life, this book is for you. 
If you are lacking self-esteem, this book is for you. 

If you look for inspiration and ideas, this book is for you. 

If you want to change your life, this book is for you. 

If you can't find happiness in your life, this book is for you.

If you subconsciously believe that you are unlovable, that you have no right to happiness, and that you are inferior, your path in life will be a faithful reflection of these beliefs.

If you want to get back on your feet, change your life, stop being a victim of life, and believe in yourself, this book is for you.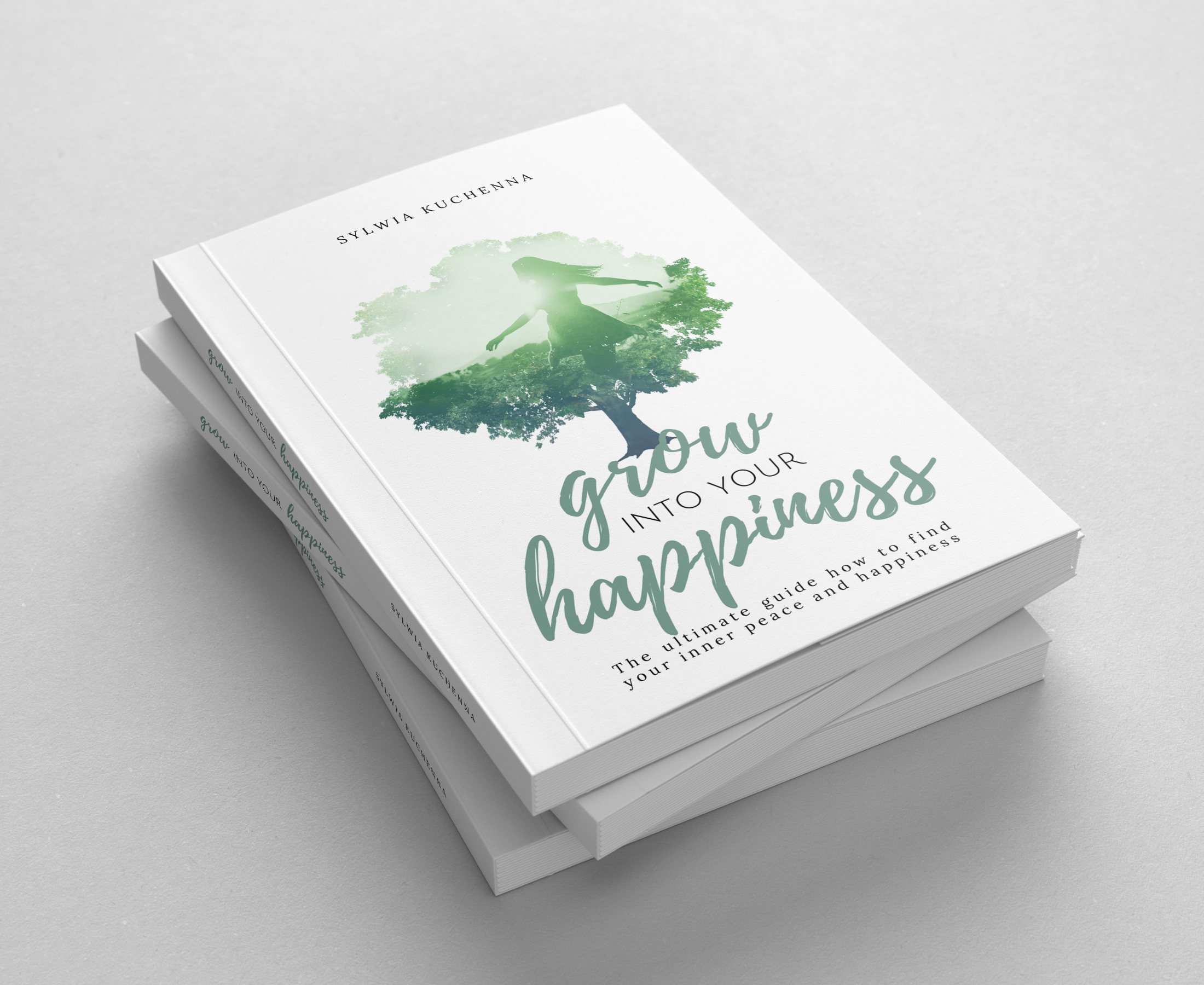 You and your life matter.
Stop waiting for external validations. Become a whole and complete by looking internally. The ultimate goal of our lives is to be happy… but nothing or no one can make you really happy but yourself!
In this book, you will find tips on:
 why should you be more compassionate towards yourself, how compassion can help you improve your life, and how to do it,
you will understand your self- esteem and how to increase your level of esteem,
how to stay in the more present mode, how to start noticing yourself in the world around you,
how to change your mindset to 'being good enough', and how to stop  exhausting yourself by trying to reach perfection,
why should you start looking after yourself, and pay attention to your  mind, body, and soul,
how to improve the quality of your life, and how to feel happiness.