Awaken Your Potential Meditation
Guided meditation is a simple, and incredibly effective way to reduce stress and increase confidence – you can feel empowered to accomplish whatever you are yearning for or working toward. Those who practice using mindfulness meditation have reported feeling more positive, self-assured, bolder, and more courageous with unlimited potential.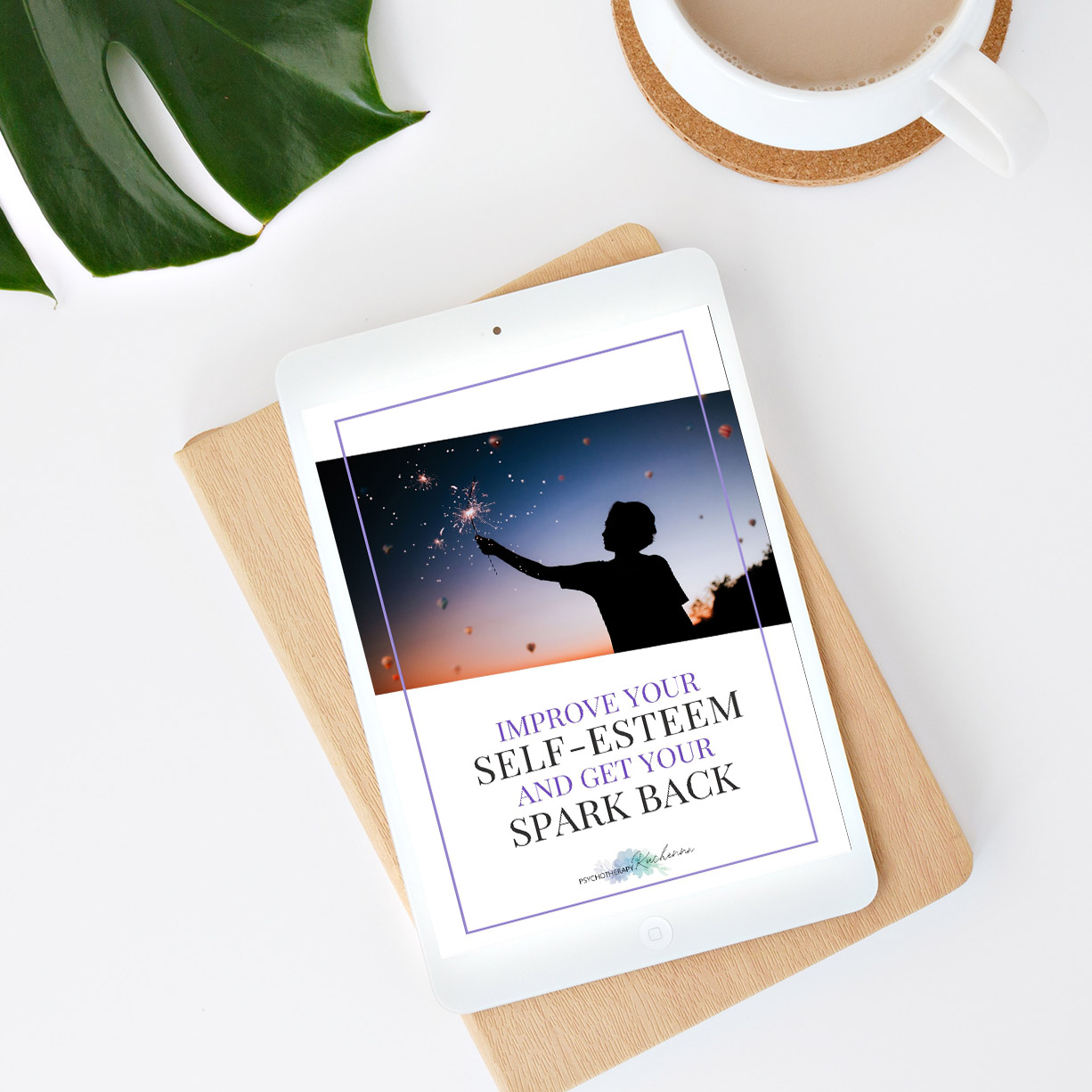 Do you want to improve the quality of your life?
If so, this PDF is for YOU!
It will help you understand:
 * What impacts self-esteem. *
* How low self-esteem affects your life. *
* How to build a healthy and strong self-esteem. *
* How to increase your self-esteem. *