This short article will be a bit different from the rest of my articles. I want to introduce you to something different…to an alternative… but before we get there, I will tell you a few things about myself and about the process of psychotherapy and mental health.
As many of you know, I am a psychotherapist. I work in the mental health sector for a few years now. But, I absolutely love what I am doing, I love helping people regain their strength and power over their lives. Although, very often psychotherapy is a journey that requires lots of processes and works on many different levels of our life. Moreover, every psychotherapy session is very individual and unique. I am working with people who suffer from many different issues, for example, depression, anxiety, stress, trauma, self- harm, grief, anger- management, relationship issues, self-esteem issues, and many other mental health disorders.
Mental and Physical health
For me, as a mental health expert, health, in general, is very important. We need to look after ourselves and our health. We need to get a balance between mental health and our physical health. Because one without another won't work long term. We can't be looking after only our physical health without looking into our emotional state of mind. Both are equally very important for our well- being.
However, I have witnessed many times that people have the tendency to forget about the fact that our mind and body co-operate with each other all the time, non -stop. We might not be aware of it at all, but it doesn't mean that the mind and body don't work together. Our body is equally as important as our mind. One cannot exist without another. It's one amazing, complicated system, which makes it even more fascinating.
Very often, we underestimate our feelings, we suppress them so deep for many years, but it doesn't mean they are gone! Oh no, no! Believe me, those emotions will always come back, only in an uglier form, as Freud would say. The more we are not paying attention to ourselves (body and mind) and how we feel, the more neglected our mental and physical health becomes and that is affecting our well-being and happiness.
Looking for help
So, at this stage very often people are seeking (usually medical) help, and looking for what I call 'quick fix'. However, those who know me, know very well that I am NOT a fan of antidepressants. However, as a mental health professional, based on my knowledge and experience, I would never recommend it to any of my patients. I believe in an alternative. (On my website you will be able to find an article about antidepressants).
So now, let me introduce you to an alternative. For a quite long time, I was looking for something that is purely natural, not chemical, not addictive, and is more of a diet supplement than a medicine. I found it! Forever Royal Jelly; Forever Bee Polen; and Forever Bee Propolis.
Alternative to Antidepressants
Forever Royal Jelly
Royal jelly is a dietary supplement designed for those who naturally want to support their physical and mental condition. Moreover, Royal jelly is a milky white substance produced by worker bees in the glands of their legs. Due to the ingredients, it contains, it gives people great vitality and rejuvenates the cells. Among other things, it contains a large amount of acetylcholine, which is one of the main transmitters of nerve impulses. In addition, 8 essential and 10 additional amino acids. It is recommended to take 250 to 500 mg of royal jelly a day (1-2 tablets) 20 minutes before eating. For health purposes, it is recommended to take royal jelly together with naturally balanced Aloe Vera pulp, because both of these substances support each other and even enhance their effect on the human body.
Application of the components contained in the product:
Depression
Anxiety
Work anti-stress
It has antibacterial and antiviral properties (especially directed against streptococcus, colitis, and staphylococcus)
It has anti-cancer properties.
Neurosis
Hyperactivity in children
Increases immunity
Improves the work of the brain
In-state of severe weakness and quick tiredness
And many more
Forever Bee Polen
Bee pollen is pollen collected and processed by the bees. Moreover, it is widely regarded as one of the most perfect bee foods found in nature. Also, it is worth remembering that bees are the 'measures' of the cleanliness of the environment and choose only what is healthiest in it.
Application of the components contained in the product:
Allergy
Anemia
Depression
Affects mental efficiency, develops memory and concentration
Has antioxidant properties and therefore helps fight free radicals
Supports the immune system
It reduces the risk of developing atherosclerosis, urine, or heart attack. Affects the work of the heart and helps to maintain the proper level of cholesterol and lipids in the blood
Forever Bee Propolis
Forever Bee Propolis supports natural defense mechanisms. Polopolis is collected by bees and after processing then it is used as a building and sealing material for the hive. Forever Bee Propolis is harvested in contamination-free regimes.
Application of the components contained in the product:
Allergy
Anemia
Asthma
Insomnia
Autoimmune diseases
Polyps
Depression
Stress
Skin diseases
Atherosclerosis
Mental anorexia
Recommended for colds and flues in children and adults
Key Ingredients:
Bee Proplis – has antibacterial, antiviral, antifungal and anti-tumour properties.
Bee Milk – supports the immune system, adds energy and has a beneficial effect on the skin and hair.
Below are links to the Forever shop, if you decide that you want to try those products. Also, you will be able to find a link to my article on antidepressants.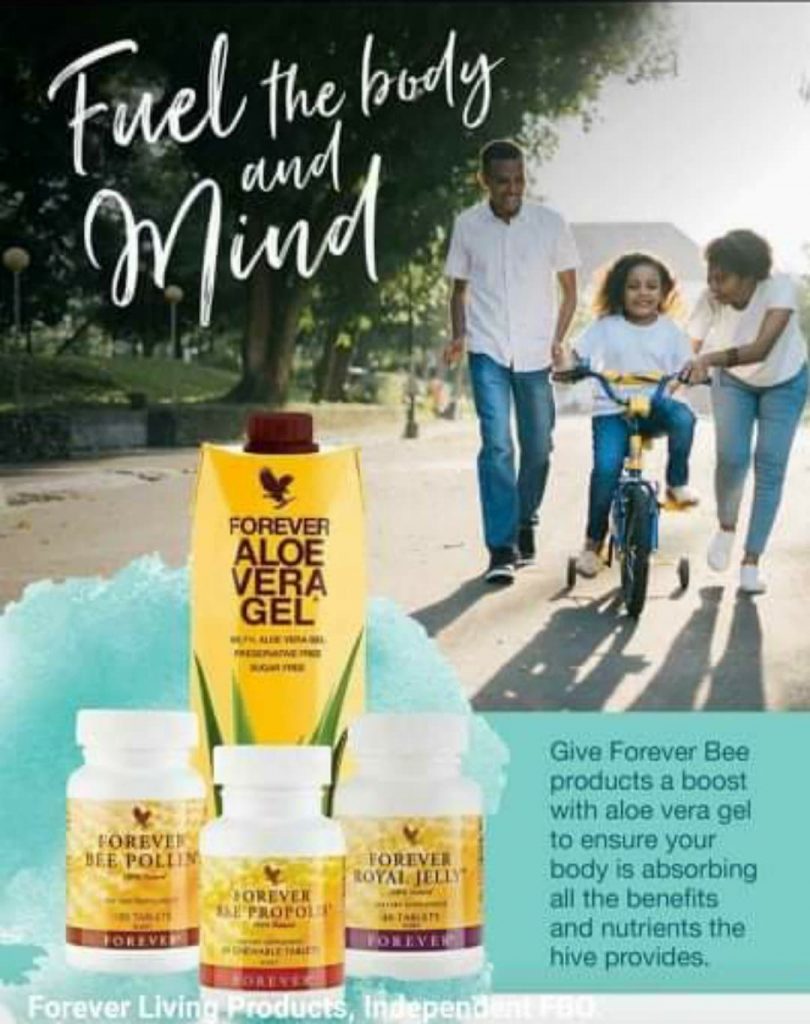 https://353000032803.fbo.foreverliving.com/irl/en-ie/home