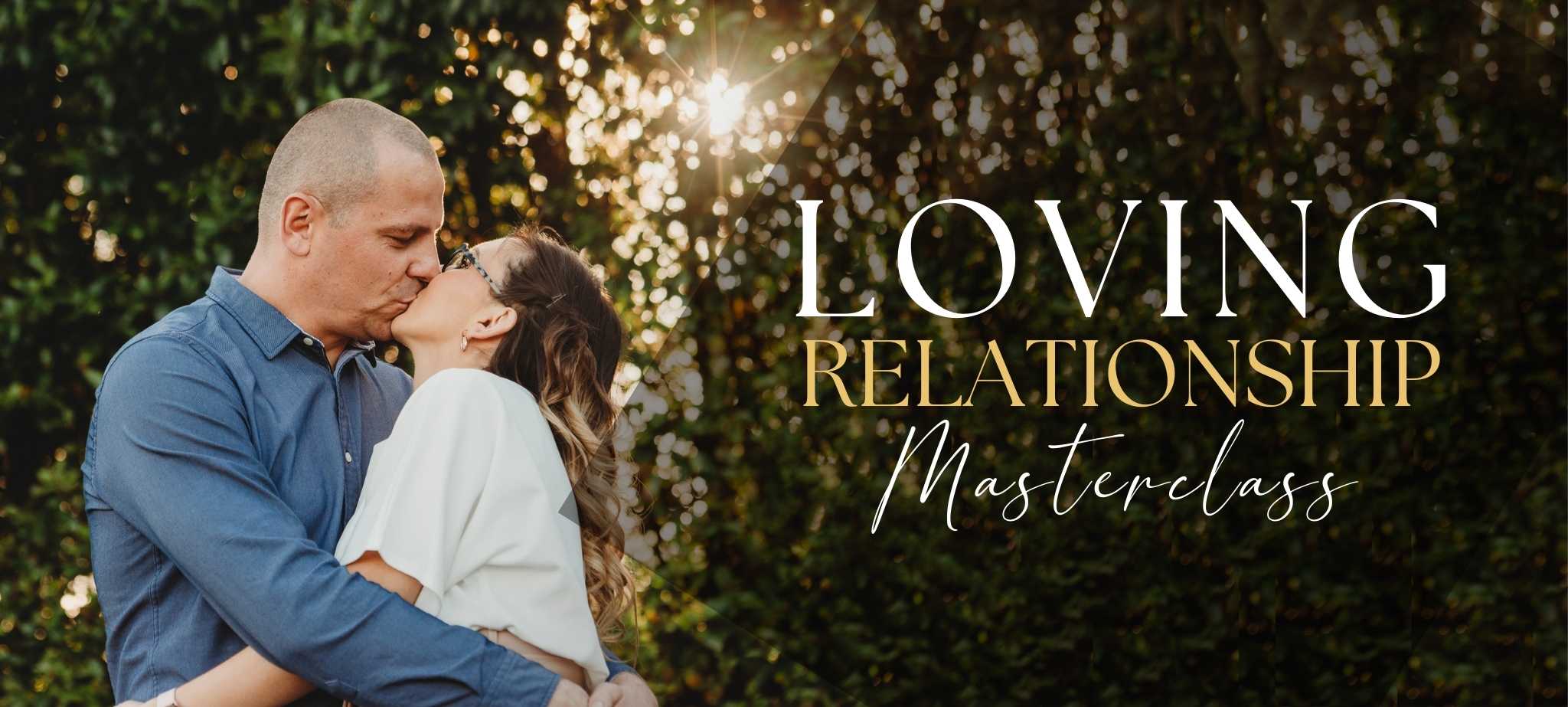 Loving-Relationship Masterclass is everything you need to know about how to create a happy loving, and healthy relationship with anybody, including yourself! 
We all want to be loved and to love! But not everyone knows how to love or how to receive love.
If that is you, then this course is for you!
What are your beliefs about the relationship?
What do you deep down believe about love?
What are you telling yourself?
How do you feel about relationships and partnerships?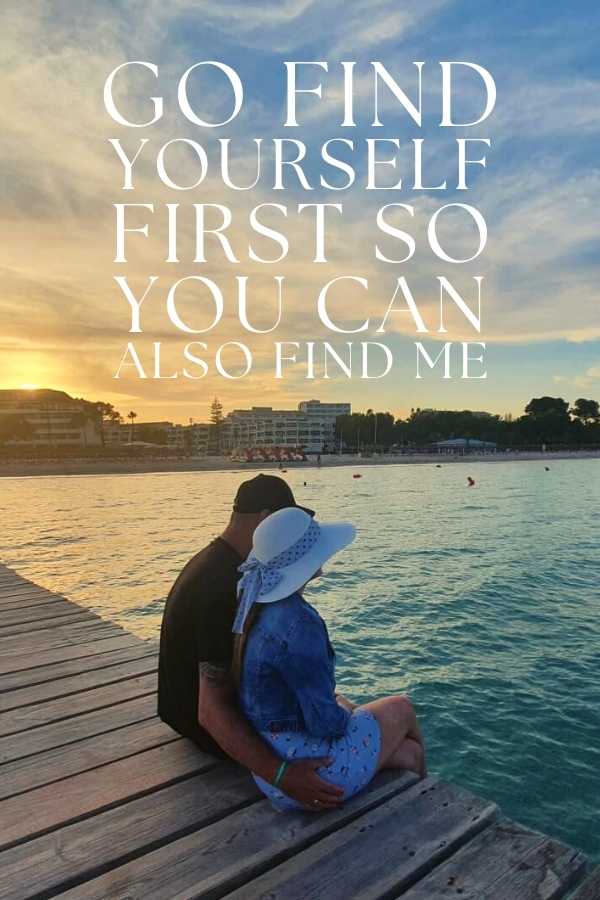 Are you tired and fed up with being alone or in an unhappy relationship?
Do you feel that love is a constant battle?
 Do you believe love is hard work and hard love isn't easy?
Don't you know how to find the right person?
Do you think that to love someone is too risky?
Or maybe you are afraid to be in a relationship because you believe that loving
someone or to be loved isn't safe?
That NO LONGER have to be your reality!
I will help you change those beliefs and help you open up
your heart to receive the love you desire!
In this 3-day course, I will teach you how to create an amazing, loving relationship!
What to expect from this course?
We will dive deeply into your subconscious beliefs, which were created in your childhood, and we will change them with much healthier ones!
 ⁂
I will teach you about attachment. I will help you recognize your own attachment style and how it affects your relationships now, and I will show you how to change it to secure attachment.
⁂
We will look into your self-concept; I will help you shift your unhealthy beliefs about yourself.
⁂
I will help you understand and use the process of manifestation so you will attract the right person for yourself.
⁂
We will examine what works in a relationship and how to maintain a loving, kind, supportive relationship.
⁂
I will guide you through the process of creating a happy, honest, and strong relationship!
Are you ready to start this incredible journey
to having a loving relationship?